A Portrait of the Neckar-Alb Region
Companies will find the fertile ground from which innovation grows in the Neckar-Alb region. Home to the crème de la crème in terms of economy, science, and scenery, the "Golden South" offers you and your employees an unbeatable quality of life that can't be found anywhere else. Read through the next few pages to learn more about the Neckar-Alb region in all its many facets and let our three Swabian districts win you over with their scenery, culture, and economic power.
of the Neckar-Alb region is made up of agricultural lands and forested areas.
is the care rate of children under the age of 3 in the Neckar-Alb region. This is higher than the rate in Baden-Württemberg, which is currently at 23%.
of all visitors to OUTLETCITY METZINGEN are international guests.
Many strong companies have struck roots in the Neckar-Alb Economic Region, especially those active in the medical technology and technical textile industries. And since our region offers the best possible conditions, it comes as no surprise that myriad innovative companies from other industries have settled here as well.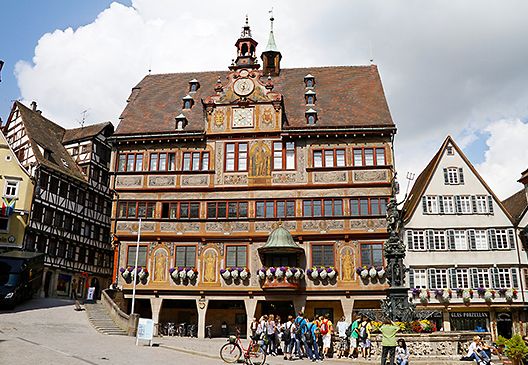 History & Culture
The Neckar-Alb region is a treasure chest of history and culture, with archaeological finds from over 40,000 years of history proving the area to be a historic center of mankind, particularly the Swabian Alb mountain range. The region's many magnificent palaces and castles still testify to the long period of lordly control that followed the glory days of the Celts and Romans.
These years of power and wealth eventually evolved into a modern society equipped with advanced technological knowledge. Numerous local history museums now provide modern-day insight into the development and exciting history of the Neckar-Alb region.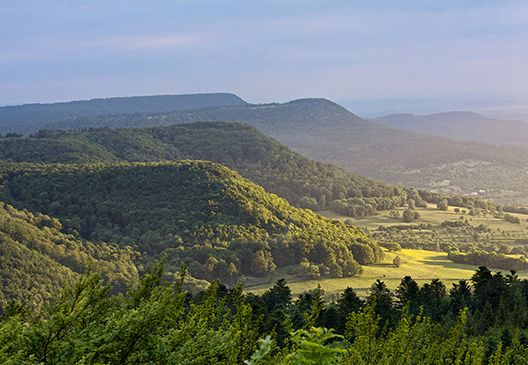 Landscape & Nature
The Neckar-Alb region is characterized by high environmental standards and a healthy ecological balance, a fact which UNESCO underscored in 2008 by naming the Swabian Alb an official Biosphere Reserve. A breathtaking mixture of mountains, valleys, orchards, and rivers make the unique Swabian countryside as varied as it is beautiful.
The region's pristine landscape is one of the things guests appreciate most during their stay; with a wide range of leisure activities, the three districts are a definite favorite amongst German and international tourists. In 2013, the region recorded an impressive 1.7 million overnight stays.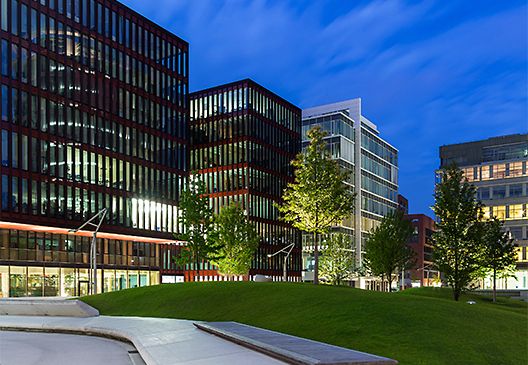 Commercial Space
Available space in approximately 50 industrial areas invites companies to settle in one of the Neckar-Alb region's three attractive districts, each with its own individual appeal and area of focus. Particularly alluring are the low development costs and real estate prices in the Zollernalb district. Approximately 400,000 m² of commercial space in Tübingen and 300,000 m ² in Reutlingen also serve as prime locations thanks to their close proximity to the Metropolitan Region of Stuttgart. No matter where you settle, all commercial spaces within the region boast comparably low rental rates and taxes.
Please consult our "Land in Sight" catalog for a detailed overview of all commercial and industrial real estate available in the region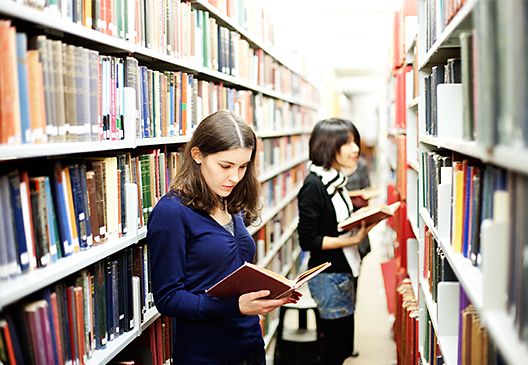 Education & Research
Professionals in the Neckar-Alb region enjoy access to some of the best educational offers in Europe. Next to a wide range of courses offered by the renowned University of Tübingen, one of the few German universities to achieve "Excellent" status, the three regional universities have also distinguished themselves in their main areas of focus. Whether you wish to study textiles in Albstadt, forestry or energy and environmental technology in Rottenburg or management in Reutlingen, a high-quality education is guaranteed.
Last but not least, internationally recognized research facilities such as the Natural and Medical Sciences Institute (NMI) at the University of Tübingen conduct business-related research in order to fully exploit the region's potential for innovation.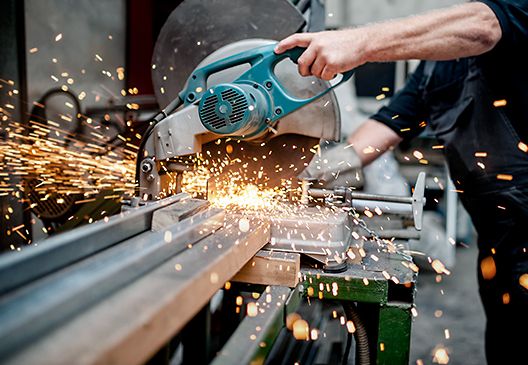 Clusters & Networks
We all know that improved communication inevitably leads to new opportunities, which is why the main goal of the region's clusters is to establish partnerships and promote synergies. Six major industry clusters can be found in the Neckar-Alb region: Mechanical engineering, automotive, medical technology, textile, biotechnology, as well as timber and renewable energies.
Automotive and mechanical engineering are two of the main industries, not in the least due to the region's close proximity to the Metropolitan Region of Stuttgart. Textiles and medical technology are undisputed beacons of the Neckar-Alb region, having developed from long and rich local traditions. An effective cluster management helps companies maintain and improve their already outstanding position in the market.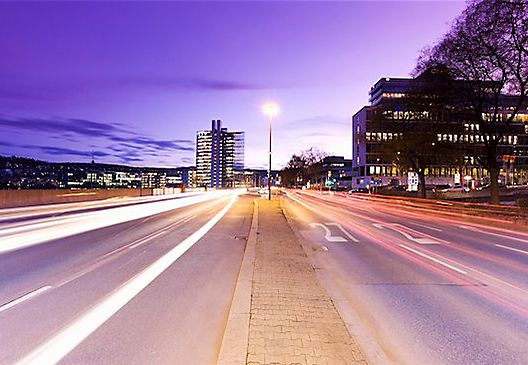 Traffic & Logistics
The Neckar-Alb region is nestled between the metropolitan areas of Munich, Stuttgart, and Zurich. Stuttgart and the international airport in Leinfelden can be reached in no time at all via the B27 and B28, while an extremely well-developed network of urban and intercity buses ensures quick and reliable transportation throughout the region.
Diverse initiatives led by the Neckar-Alb Regional Association are constantly optimizing connections to the region as well, with projects such as the improvement of combined cargo transport (KLV) or the low-cost transport of goods to the North Sea and Adriatic ports.